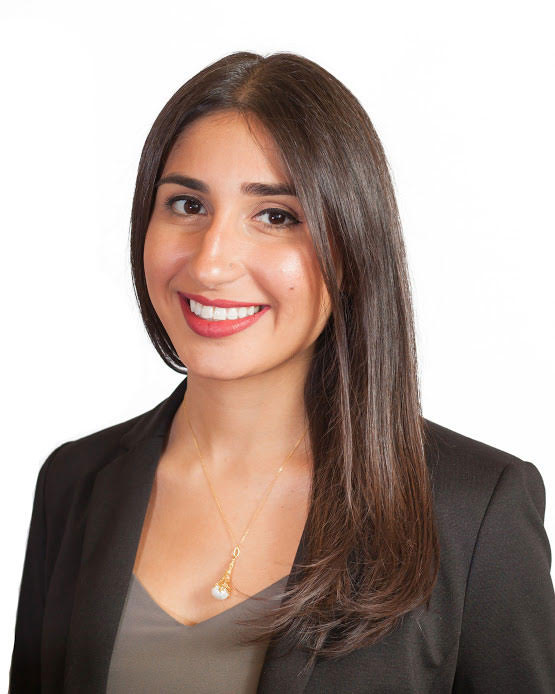 Michelle Pietrantoni
Associate Attorney
Ms. Pietrantoni is the newest addition to the team of attorneys at Gould, Hahn, & Reinhardt after being admitted to the California State Bar in 2021. Prior to joining the team as an Associate Attorney, Ms. Pietrantoni worked directly with Mr. Hahn and Mr. Reinhardt as a legal assistant for several years, gaining invaluable experience and knowledge in the specialized area of administrative law. During this time, she was able to assist the attorneys in the successful resolution of numerous disciplinary actions and become familiar with how different Boards and regulatory agencies operate.
Ms. Pietrantoni assists clients through all stages of the license disciplinary process and has experience working with a wide variety of licensees such as nurses, real estate brokers, dentists, physicians, engineers, geologists, psychologists, and licensed marriage and family therapists. In addition to her work with professional licensees, Ms. Pietrantoni also has experience walking clients through all stages of disciplinary proceedings involving licensed community care facilities such as residential care facilities for the elderly and child care centers. As an associate attorney, she works closely with Mr. Reinhardt and Mr. Hahn to achieve the best possible outcome for her clients.
Prior to joining Gould, Hahn, & Reinhardt as a legal assistant and, more recently, an Associate Attorney, Ms. Pietrantoni worked as an immigration attorney in San Francisco representing clients in removal proceedings, asylum interviews, and bond hearings for detained immigrants.
Ms. Pietrantoni, who is fluent in Spanish, was born and raised in Puerto Rico, where she completed her undergraduate studies and went on to obtain her Juris Doctorate at the University of Puerto Rico School of Law in May 2016. During law school she studied abroad in Belgium at the University of Antwerp, where she earned a certificate in International and European Legal Studies. She also spent time as a legal intern at the Chicago Lawyers Committee for Civil Rights Under Law, where she worked on a broad range of civil right issues, including voting rights, housing discrimination, and employment discrimination. Ms. Pietrantoni is licensed to practice law in California (2021) and Puerto Rico (2017).
Ms. Pietrantoni enjoys spending time with her family and her dog, traveling, and riding her bike.