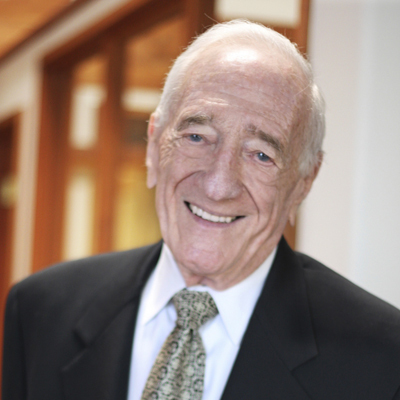 Alan J. Gould, Esq
Of Counsel
After more than 30 years of successful practice representing large and small business owners in administrative policy and responsibility, as well as negotiating and drafting all aspects of contracts, Mr. Gould is currently enjoying semi-retirement. He continues to remain active in advising and representing both start-up and well-established companies, assisting in corporate and LLC formations, and preparing and reviewing contracts for licensed professionals as a business law attorney.
Mr. Gould's career began in Washington, D.C. with a position inside the Government Contractor Corporation, TRW. This position grounded him in the process of negotiating contracts with federal government agencies. Mr. Gould continued to represent small and large corporations in their relationship with various federal agencies over the performance of government contracts. Eventually, Mr. Gould became the primary contract and licensing attorney for a major Silicon Valley corporation, and further transitioned to California State administrative law 20 years ago.
Mr. Gould, a United States Army veteran, is passionate about providing pro bono services representing veterans in reference to their claims for benefits with the Veterans Administration. He is licensed to practice before the U.S. Court of Appeals for Veterans Claims and has appeared in the U.S. District Courts in Washington, DC and San Francisco on behalf of Philippine Veterans of World War II. He has conducted extensive research into the status of documentation on which such claims are consistently being denied and has made his research available to senators and congressional representatives addressing the injustices experienced by these veterans. He has made himself and his research available to Golden Gate University Law School and continues to be active as an advocate for all veterans.
Mr. Gould is an accomplished wildlife photographer and author, and enjoys traveling the globe in hopes of preserving the beauty of our world in action.